Don't neglect your mental health during COVID-19! Now offering remote services, including telephone appointments and secure video conferencing. Call today.
Harry Borcherding specializes in
mental health conditions for adults.
Psychiatric care from a holistic perspective.
Focusing on consistent care in a comforting environment, Harry Borcherding specializes in evaluating, diagnosing and treating mental health conditions for adults. With over 16 years of experience in mental health Harry has a depth of understanding to help you with your mental health concerns.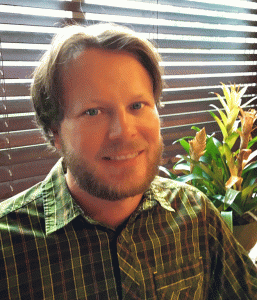 Welcome to High Desert Psychiatry, home of Bend Oregon's best psychiatric care from a holistic perspective.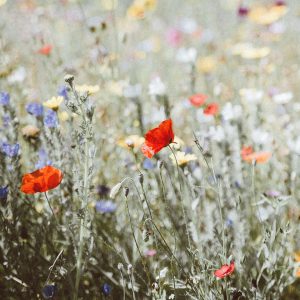 Read the latest from our Blog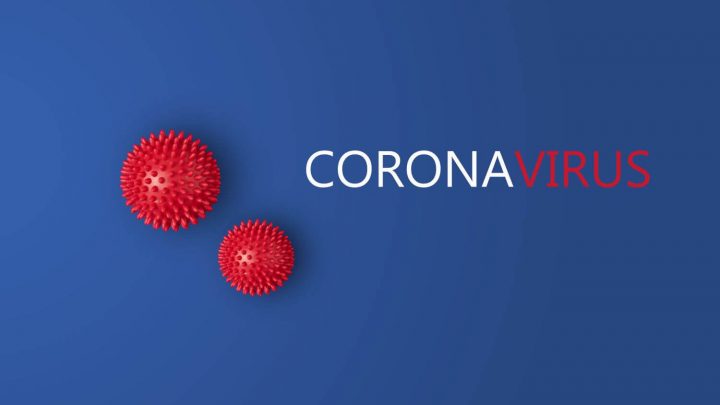 This is a stressful time for our community. With constantly evolving information regarding the Coronavirus (COVID-19), it is normal to feel overwhelmed and fearful. Feelings of anxiety or depression are common reactions during times of…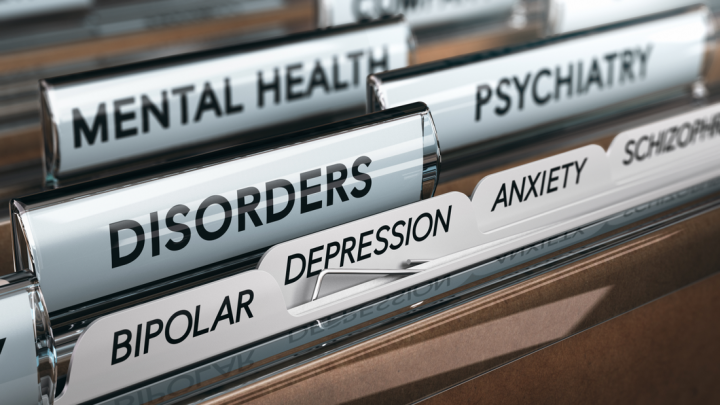 The Top 7 Most Common Health Conditions ​Emotional and mental health conditions are more prevalent than you might think. There still remains a societal stigma in talking about mental health, despite the fact that approximately…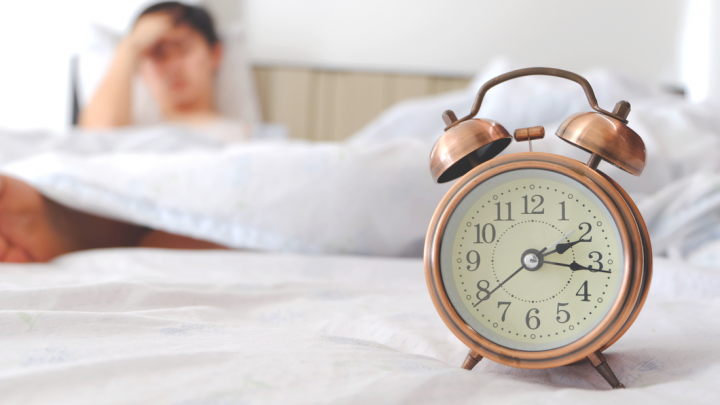 What causes and what to do for Insomnia? ​Insomnia is an incredibly common problem affecting millions of people in the US alone. An estimated 1-in-3 people suffer from at least mild insomnia. Put simply, insomnia…
Why receive care from High Desert Psychiatry?
New Patient Details, Accepted Insurance Plans, Payment and Cancellation Policies
Before your first appointment, please fill out and digitally sign the online forms on our New Patient Packet page.