Treating adult patients with mental health conditions such as:
Depression
Anxiety
Bipolar Disorder
Mood Disorders
PTSD or Post Traumatic Stress Disorder
ADD or Attention Deficit Disorder
Life Transition
Emotional Issues Co-occurring with Medical Conditions
Obsessive Compulsive Disorder
Eating Disorders
Sleep Disorders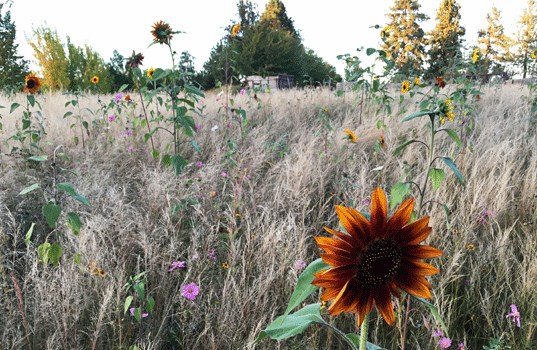 Services include evaluating, diagnosing and treating mental health conditions with both medication prescribing and counseling interventions.
Why receive care from High Desert Psychiatry?
New Patient Details, Accepted Insurance Plans, Payment and Cancellation Policies
Before your first appointment, please fill out and digitally sign the online forms on our New Patient Packet page.